Biglietteria
ITA. I biglietti saranno disponibili prossimamente nel sito hellasverona.vivaticket.it  e  vivaticket.it  unico sito ufficiale autorizzato per la vendita dei biglietti per le gare casalinghe di Hellas Verona. Si invitano i tifosi a prestare attenzione in quanto l'incauto acquisto, attraverso siti non autorizzati, non potrà essere tutelato in caso di controversie e potrà essere sanzionato secondo la normativa vigente.
ENG. The tickets will be available soon on hellasverona.vivaticket.it and vivaticket.it. This is the only official and authorized website for ticket sales of Hellas Verona FC home matches.
We invite you to pay attention because buying via unauthorized websites can't be protected in case of problems and can be sanctioned according to the law.
Serie A mer 27 settembre 2023 Hour 18:30
Verona

Atalanta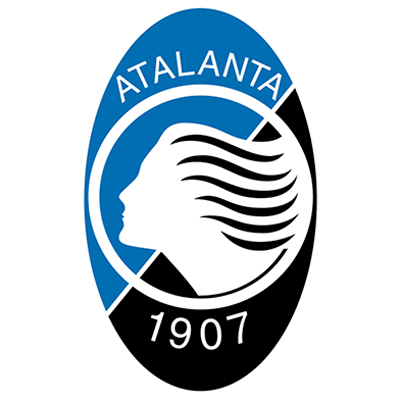 Serie A lun 2 ottobre 2023 Hour 18:30
Torino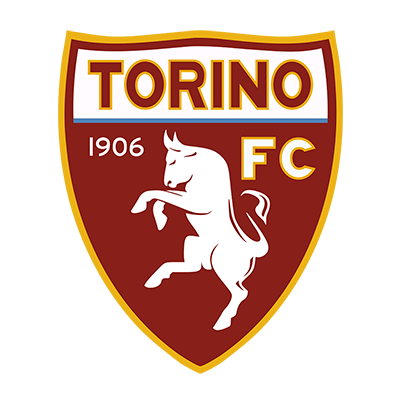 Verona

Serie A dom 8 ottobre 2023 Hour 15:00
Frosinone
Verona

Serie A sab 21 ottobre 2023 Hour 15:00
Verona

Napoli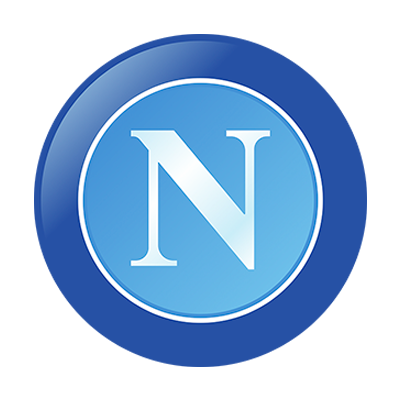 Serie A sab 28 ottobre 2023 Hour 20:45
Juventus

Verona

Serie A dom 5 novembre 2023 Hour 11:30
Verona

Monza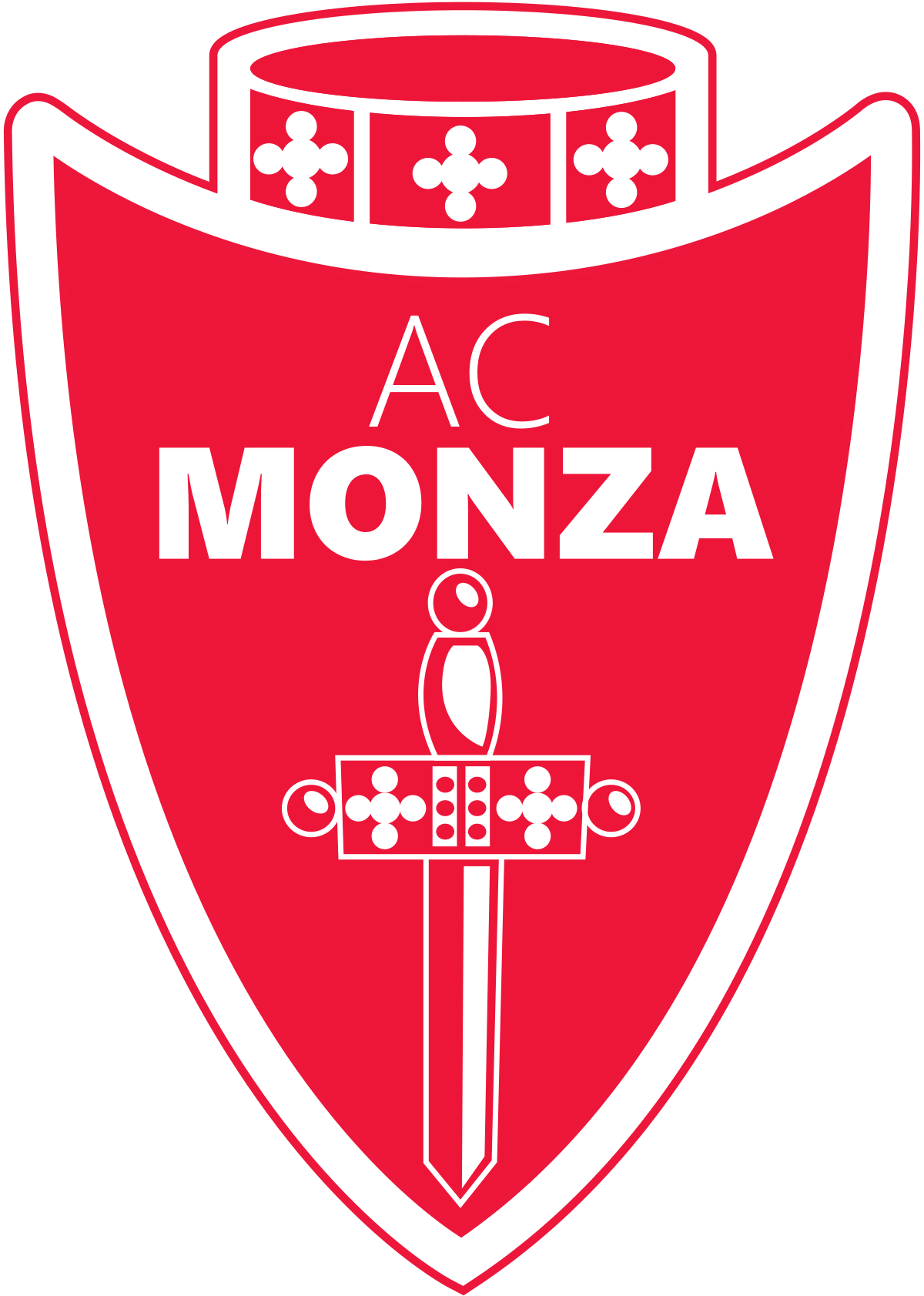 Serie A ven 10 novembre 2023 Hour 19:45
Genoa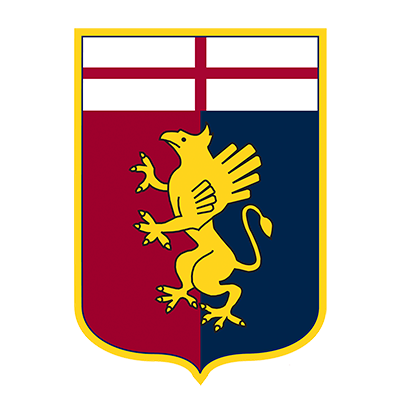 Verona

Serie A lun 27 novembre 2023 Hour 17:30
Verona

Lecce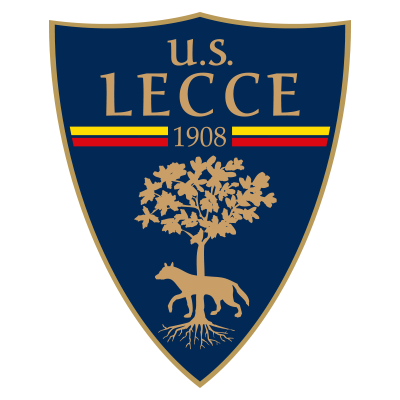 Serie A dom 3 dicembre 2023 Hour 14:00
Udinese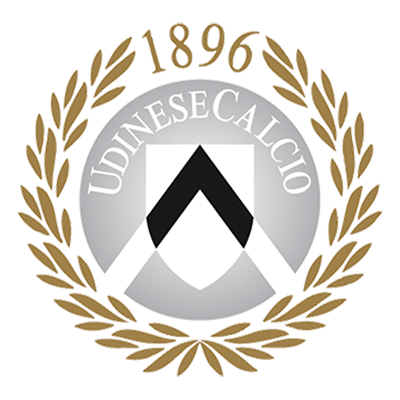 Verona

Serie A sab 9 dicembre 2023 Hour 14:00
Verona

Lazio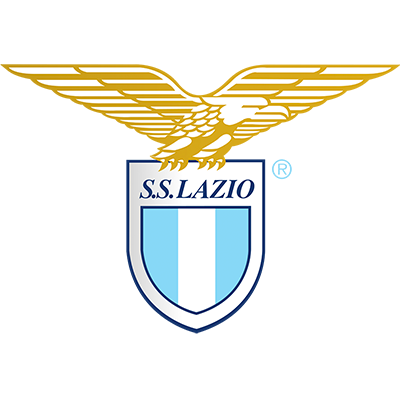 Serie A dom 17 dicembre 2023 Hour 14:00
Fiorentina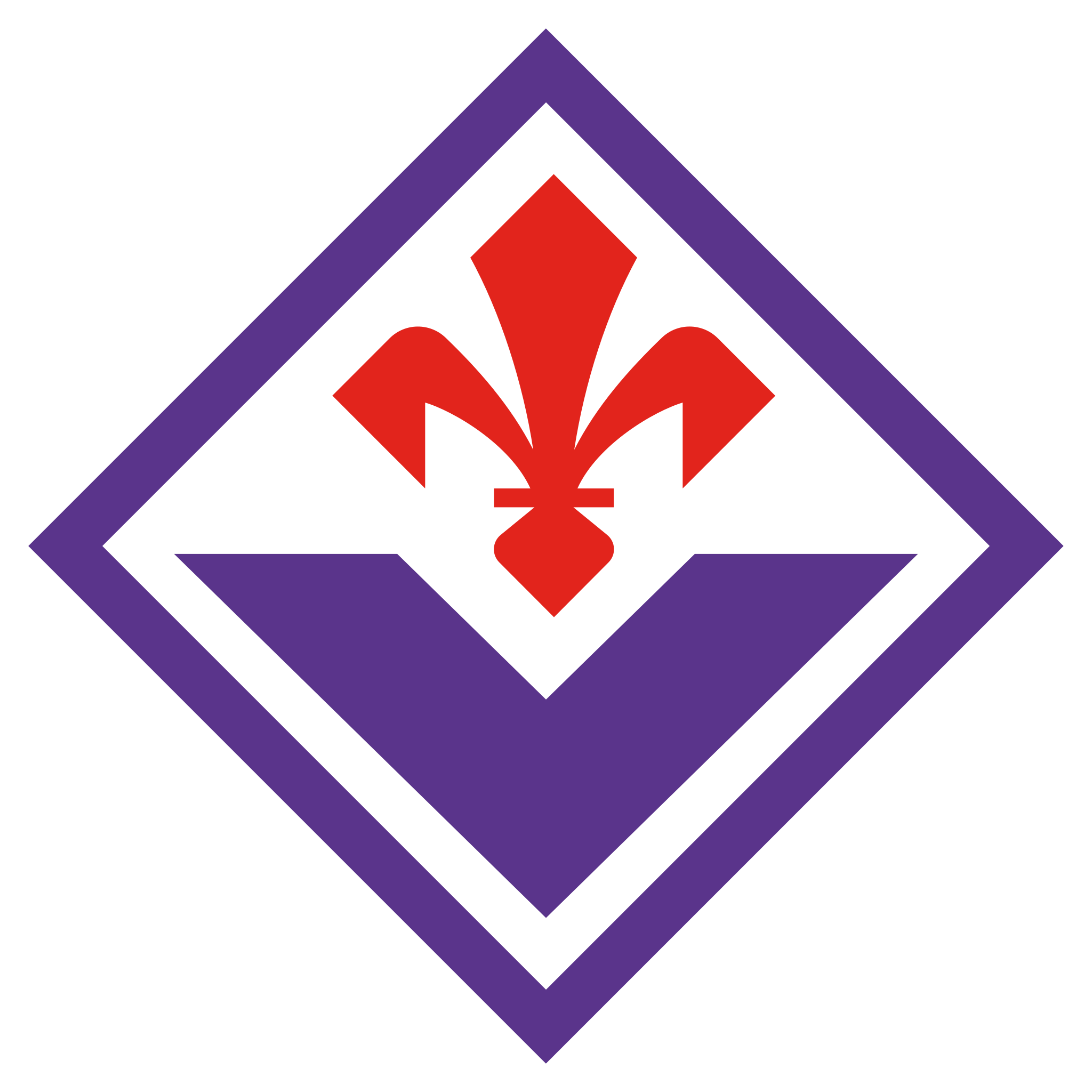 Verona

Serie A sab 23 dicembre 2023 Hour 17:00
Verona

Cagliari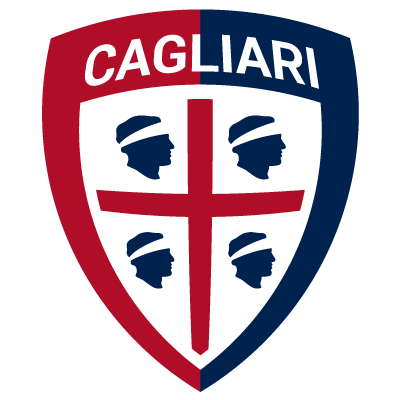 Serie A sab 30 dicembre 2023 Hour 17:00
Verona

Salernitana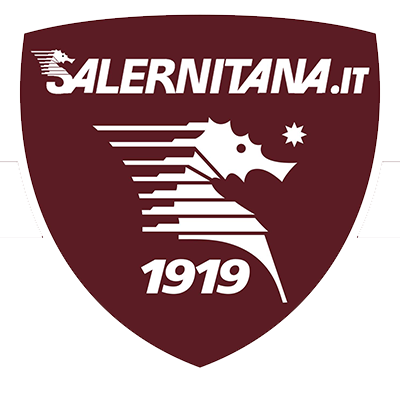 Serie A mer 24 gennaio 2024 Hour 17:00
Internazionale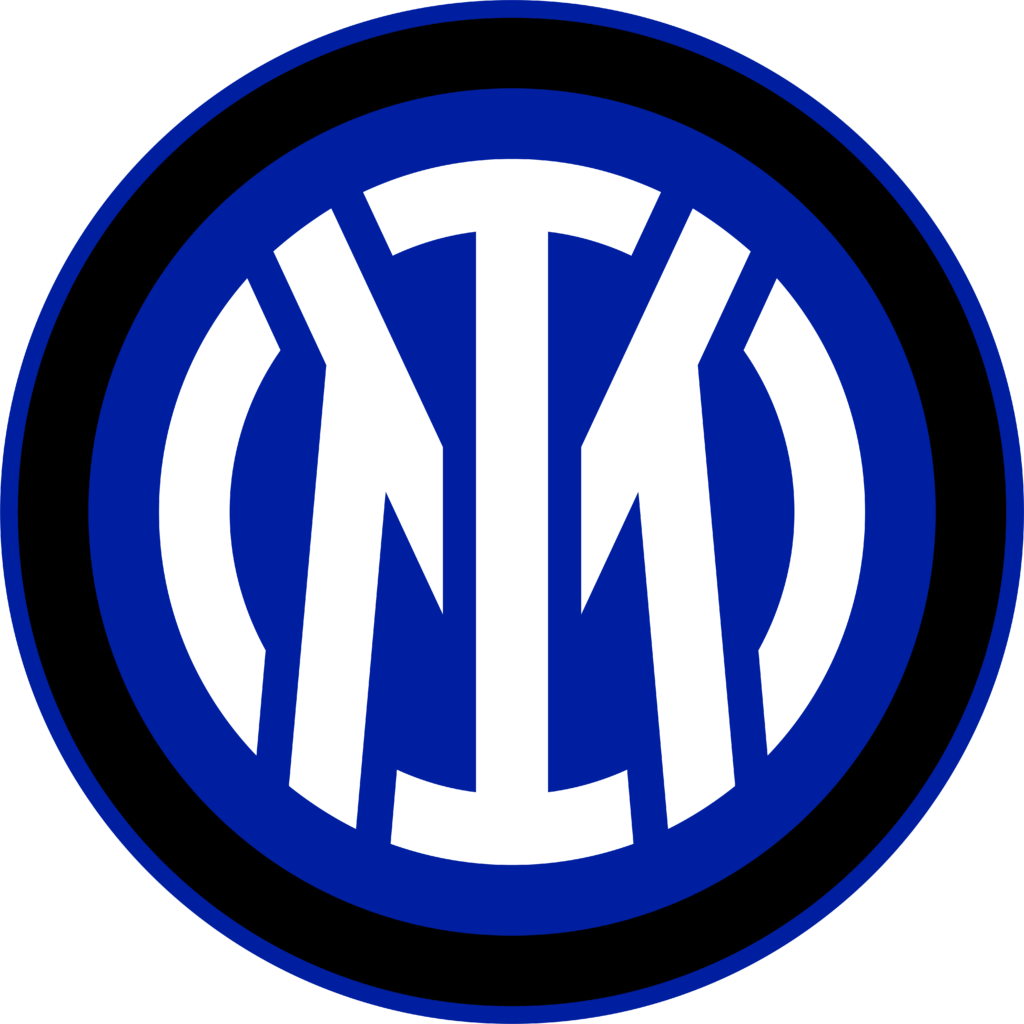 Verona

Serie A dom 14 gennaio 2024 Hour 17:00
Verona

Empoli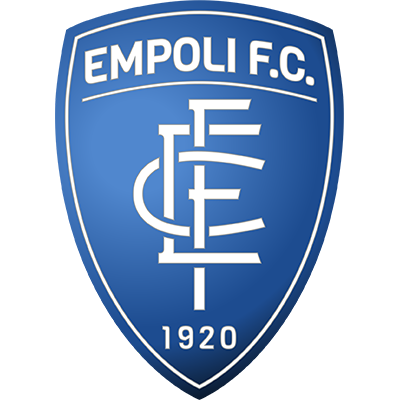 Serie A dom 21 gennaio 2024 Hour 17:00
Roma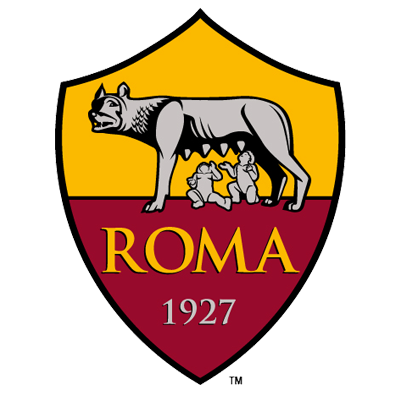 Verona

Serie A dom 28 gennaio 2024 Hour 17:00
Verona

Frosinone
Serie A dom 4 febbraio 2024 Hour 17:00
Napoli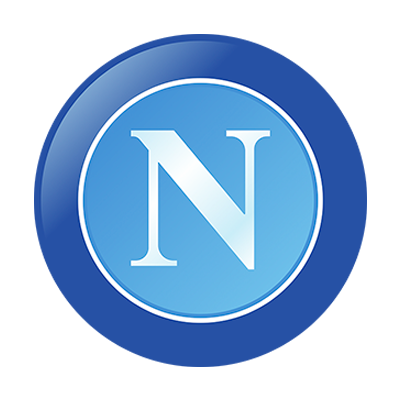 Verona

Serie A dom 11 febbraio 2024 Hour 17:00
Monza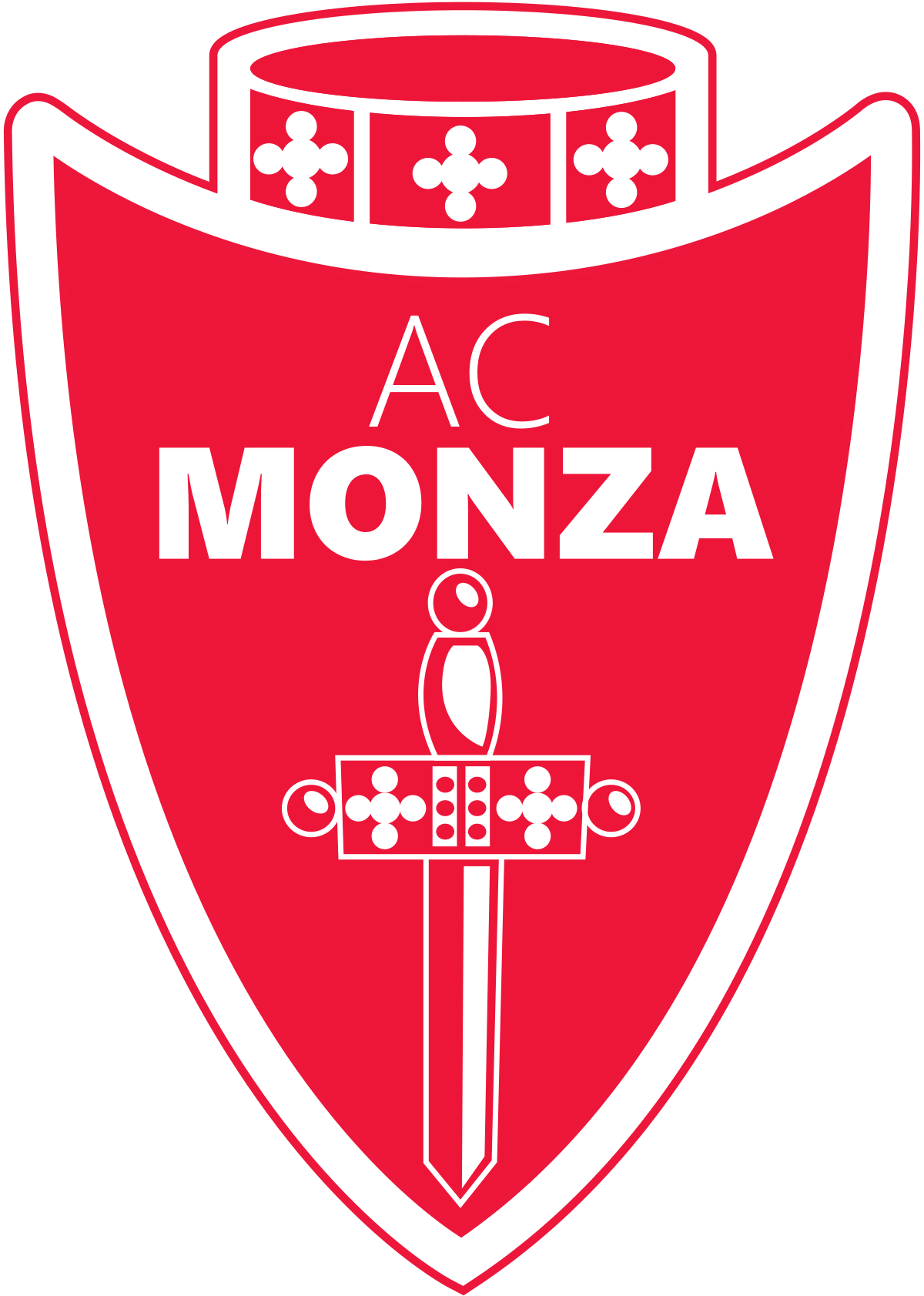 Verona

Serie A dom 18 febbraio 2024 Hour 17:00
Verona

Juventus

Serie A dom 25 febbraio 2024 Hour 17:00
Bologna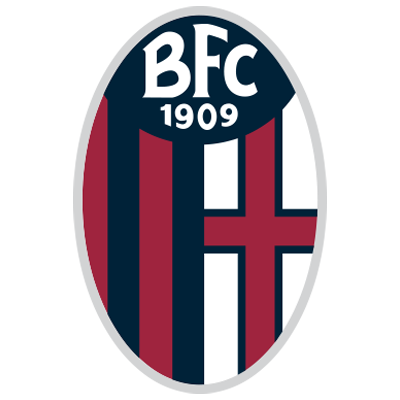 Verona

Serie A dom 3 marzo 2024 Hour 17:00
Verona

Sassuolo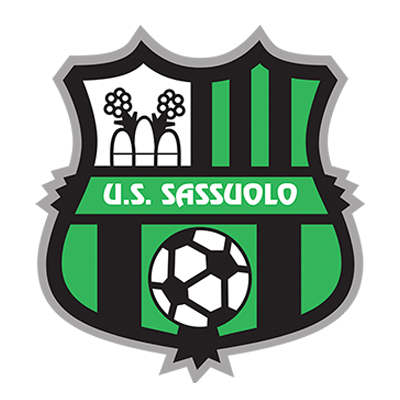 Serie A dom 10 marzo 2024 Hour 17:00
Lecce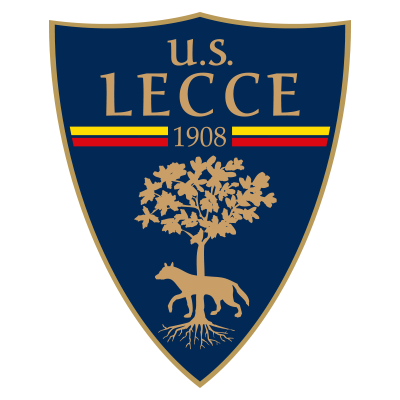 Verona

Serie A dom 17 marzo 2024 Hour 17:00
Verona

Milan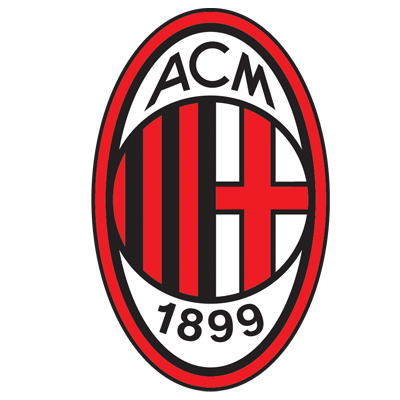 Serie A sab 30 marzo 2024 Hour 17:00
Cagliari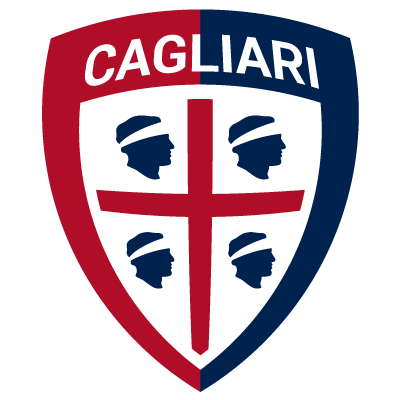 Verona

Serie A dom 7 aprile 2024 Hour 18:00
Verona

Genoa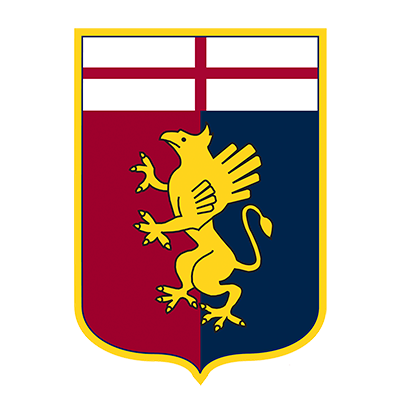 Serie A dom 14 aprile 2024 Hour 18:00
Atalanta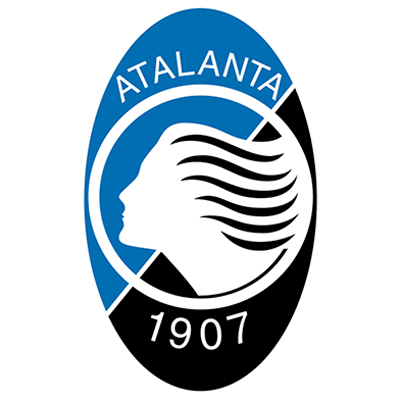 Verona

Serie A dom 21 aprile 2024 Hour 18:00
Verona

Udinese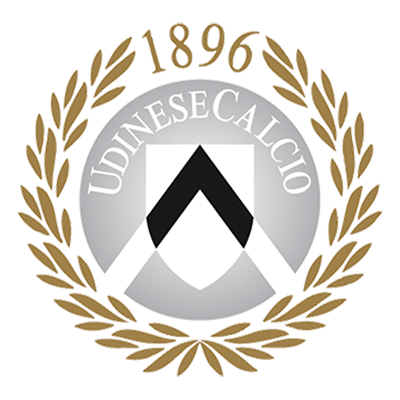 Serie A dom 28 aprile 2024 Hour 18:00
Lazio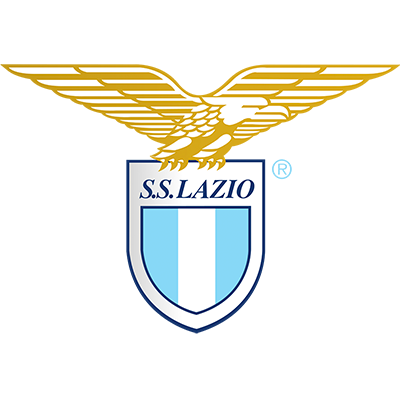 Verona

Serie A dom 5 maggio 2024 Hour 18:00
Verona

Fiorentina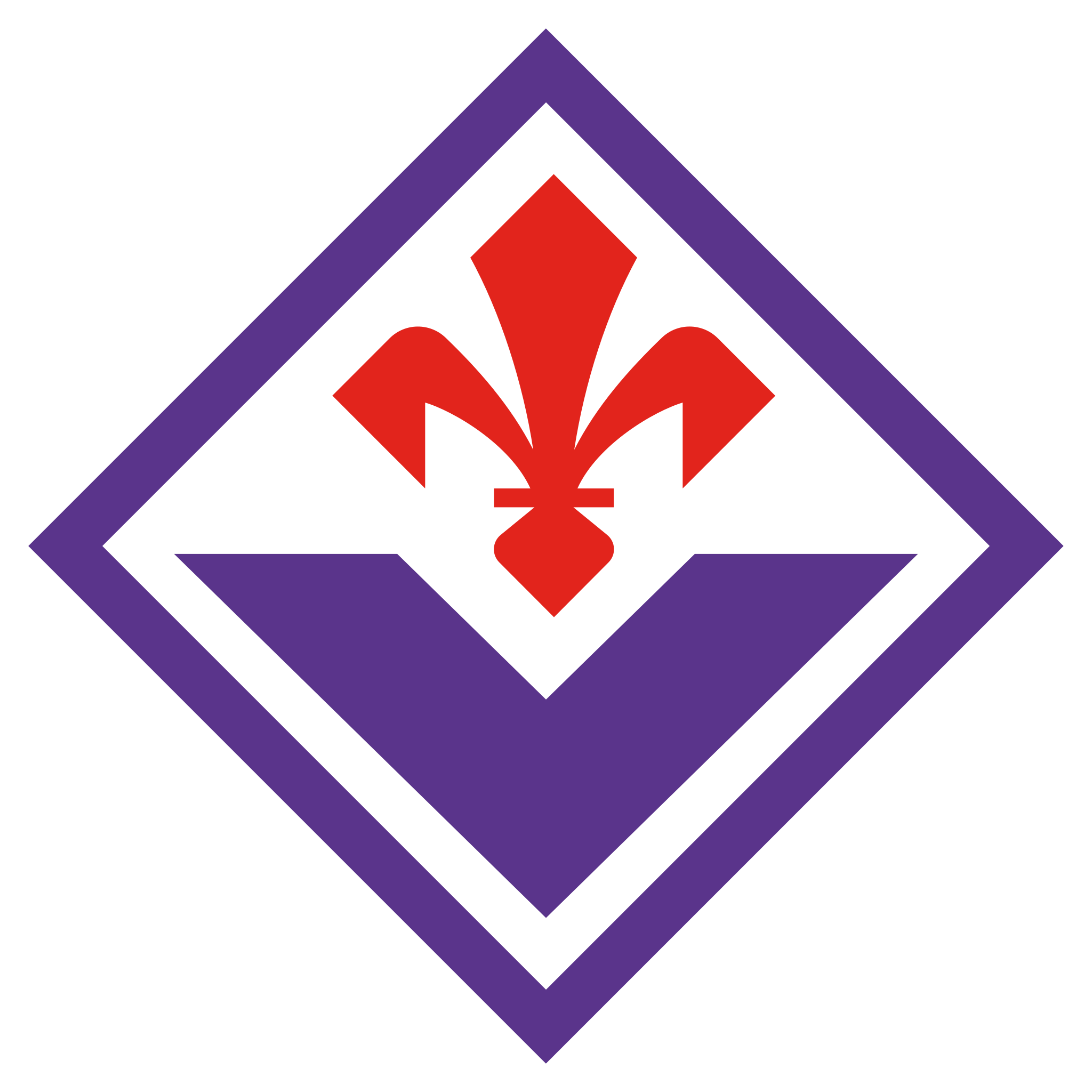 Serie A dom 12 maggio 2024 Hour 18:00
Verona

Torino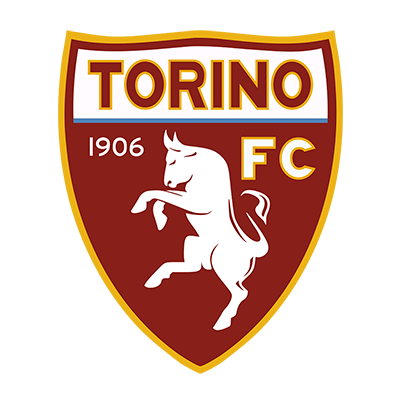 Serie A dom 19 maggio 2024 Hour 18:00
Salernitana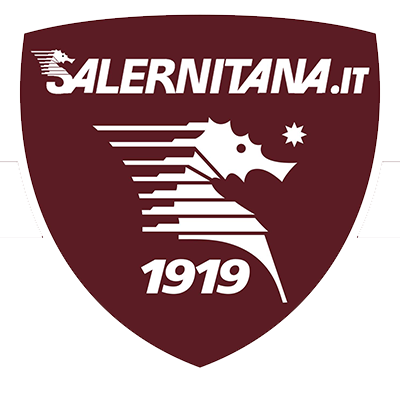 Verona

Serie A dom 26 maggio 2024 Hour 18:00
Verona

Internazionale